Floating Docks
FLOE's floating docks are the answer for those with water depth fluctuation. Floating docks adapt as the lake does with self-leveling technology so you avoid the time and work associated with raising and lowering a free-standing dock.
This completely modular system with FLOE's patented frame incorporates a track on all sides enabling you to create a custom floating dock for your residential waterfront property, or a full-blown, multi-slip commercial marina.
Components
3' x 16'
3' x 20'
3' x 24'
4' x 16'
4' x 20'
4' x 24'
5' x 16'
5' x 20'
5' x 24'
6' x 16'
6' x 20'
6' x 24'
8' x 8'
8' x 16'
8' x 20'
8' x 24'
Related Accessories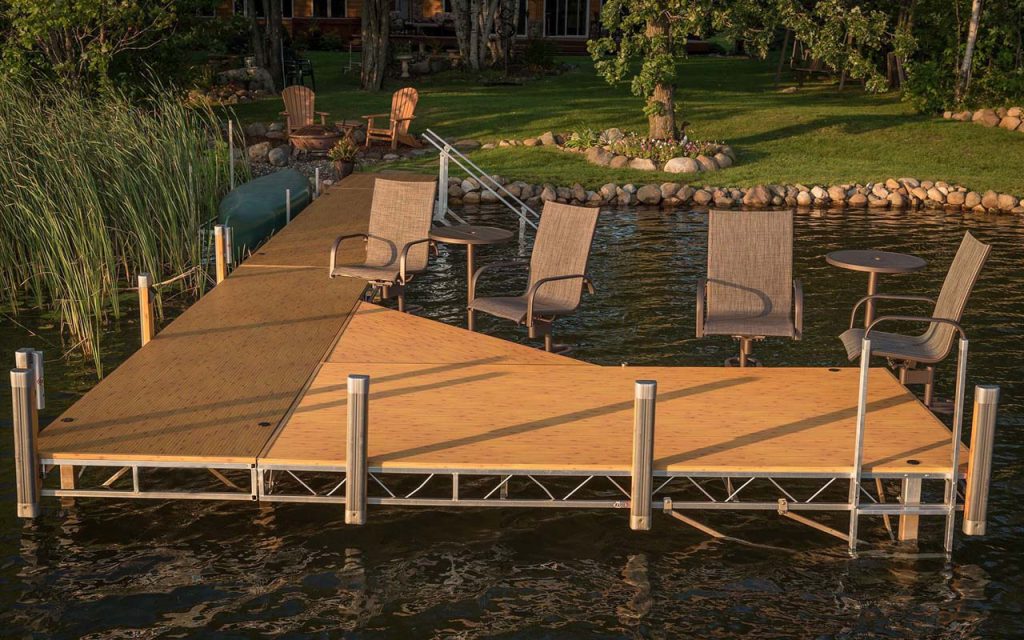 Dock Furniture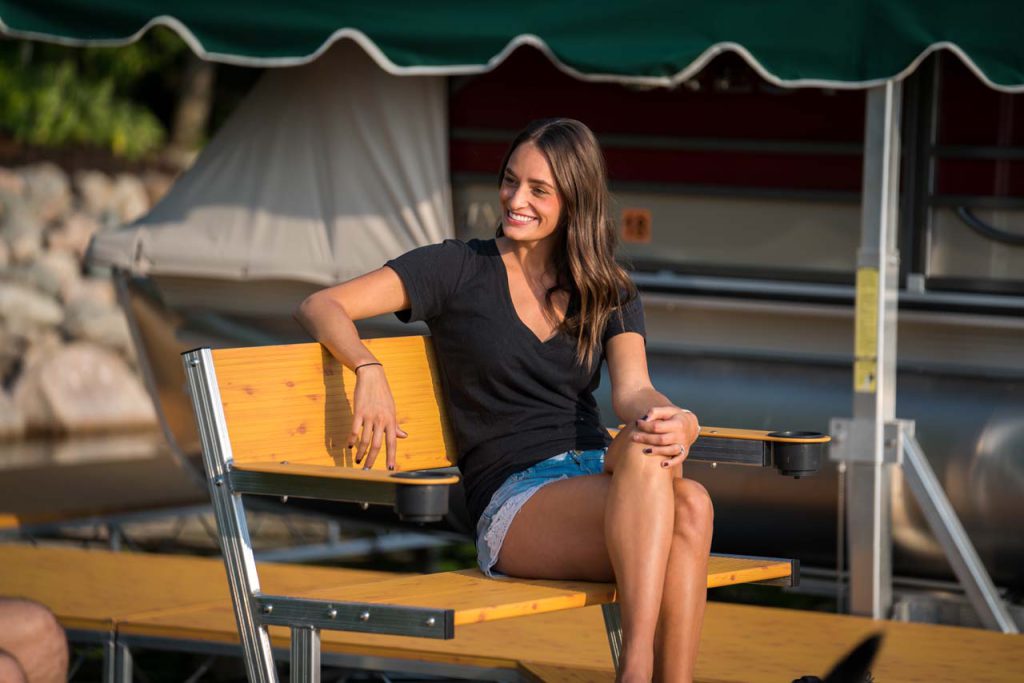 Bench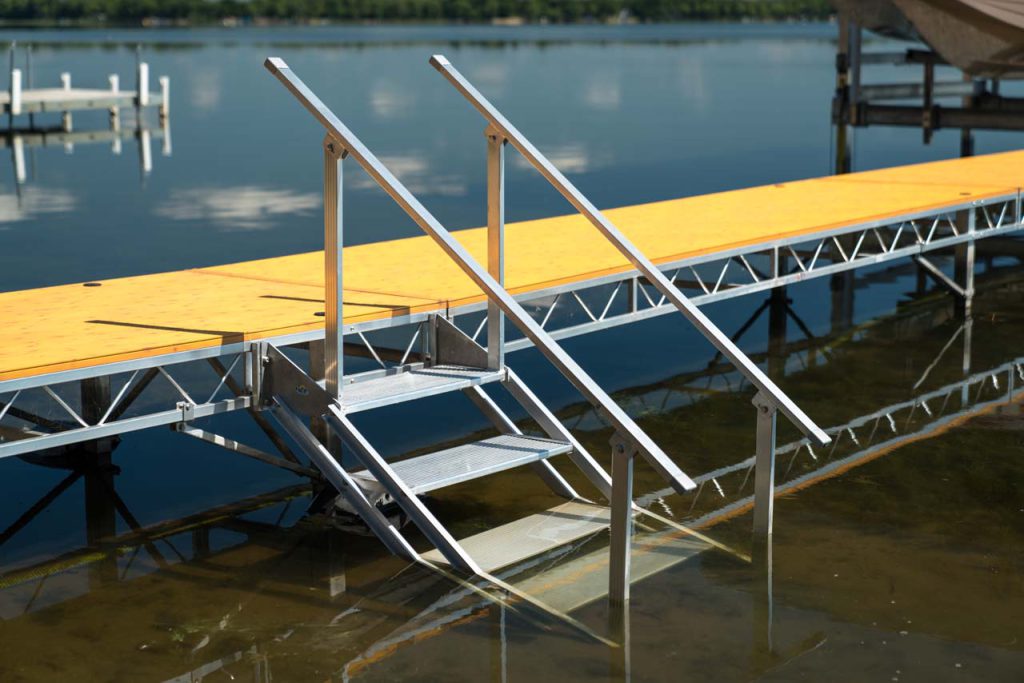 Dock Steps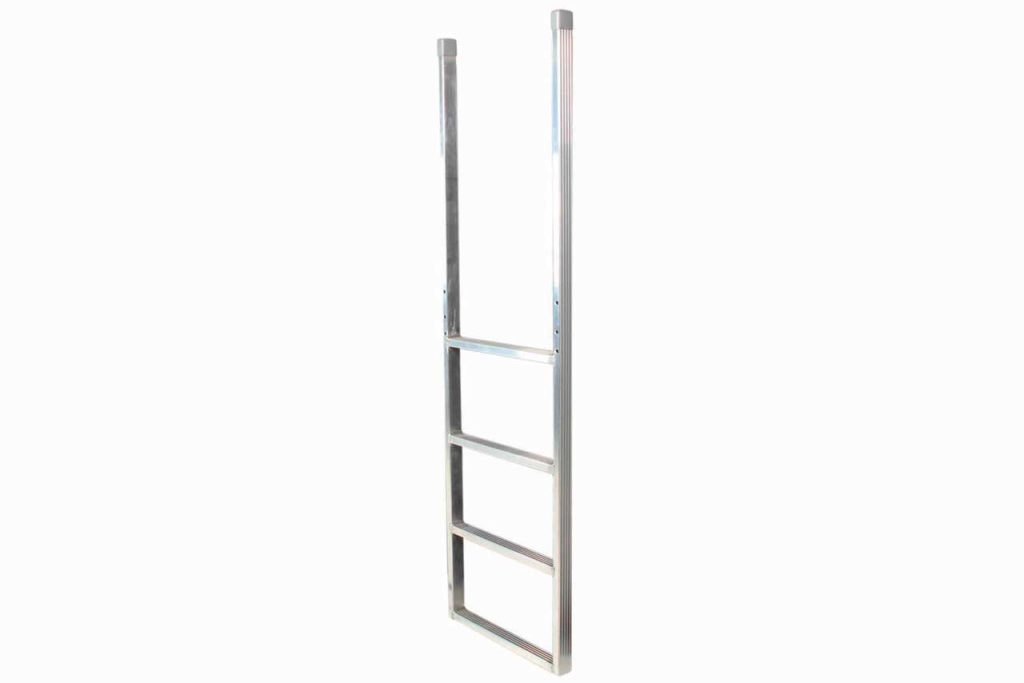 Swim Ladder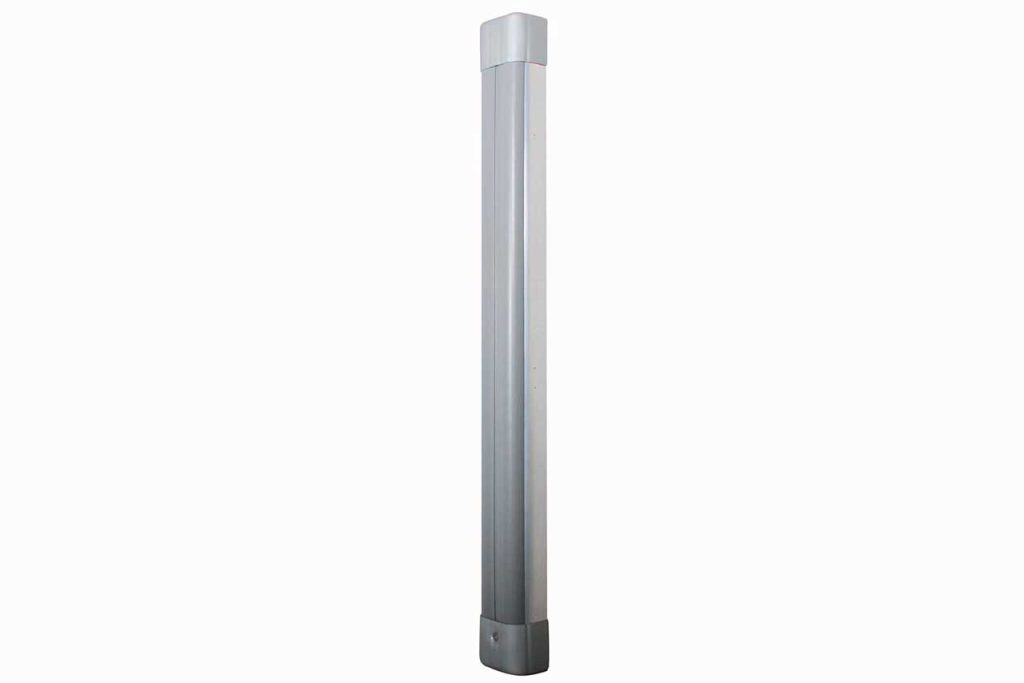 Vertical Bumper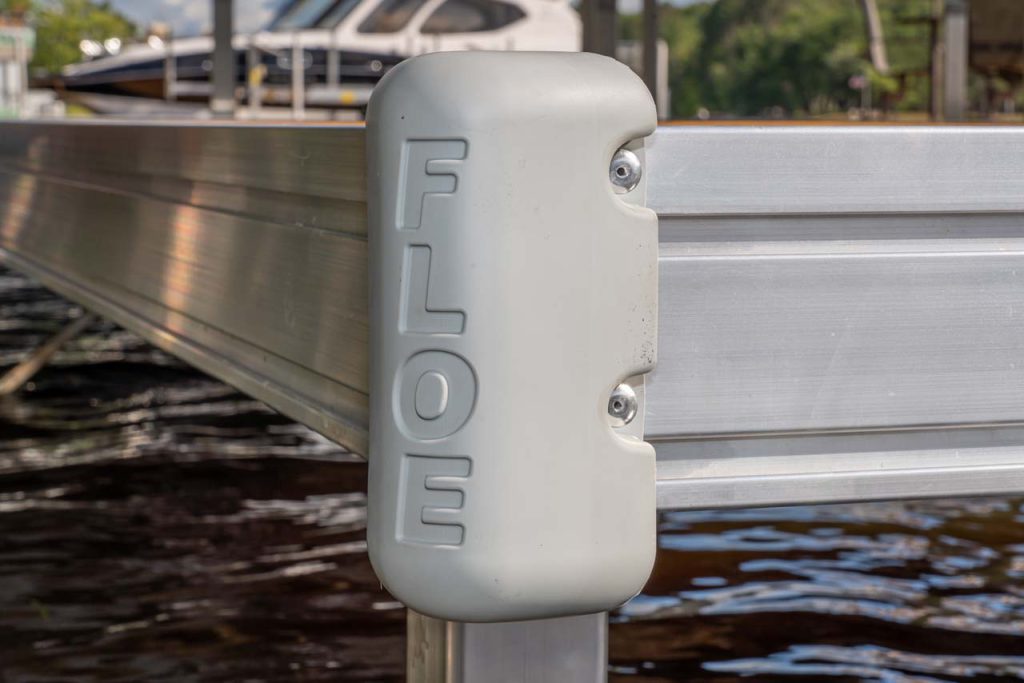 Corner Bumper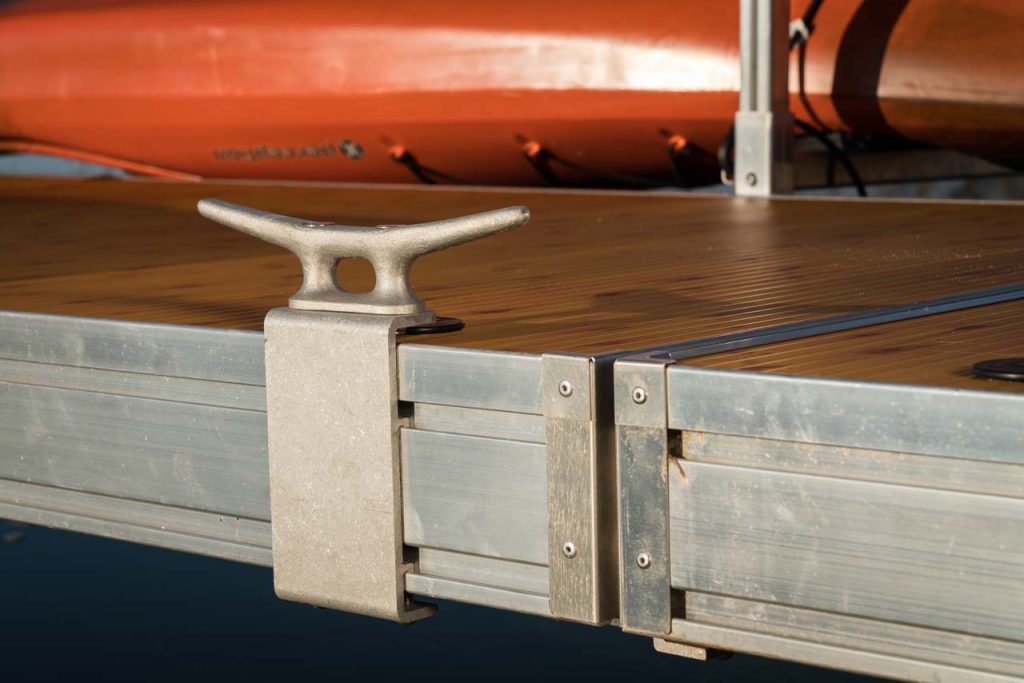 Cleats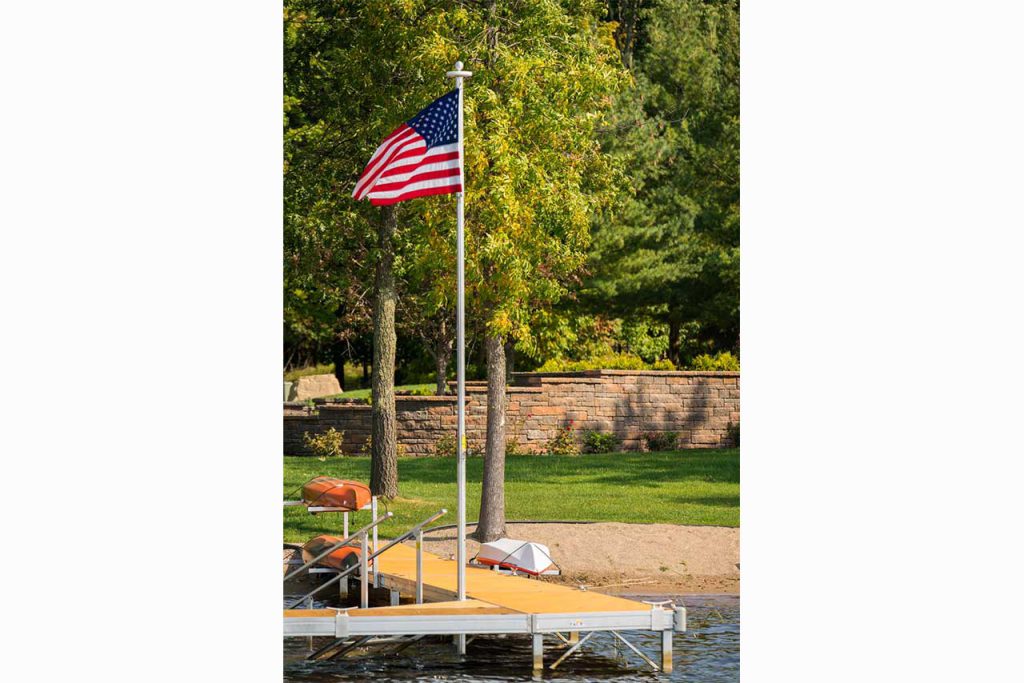 Flag Pole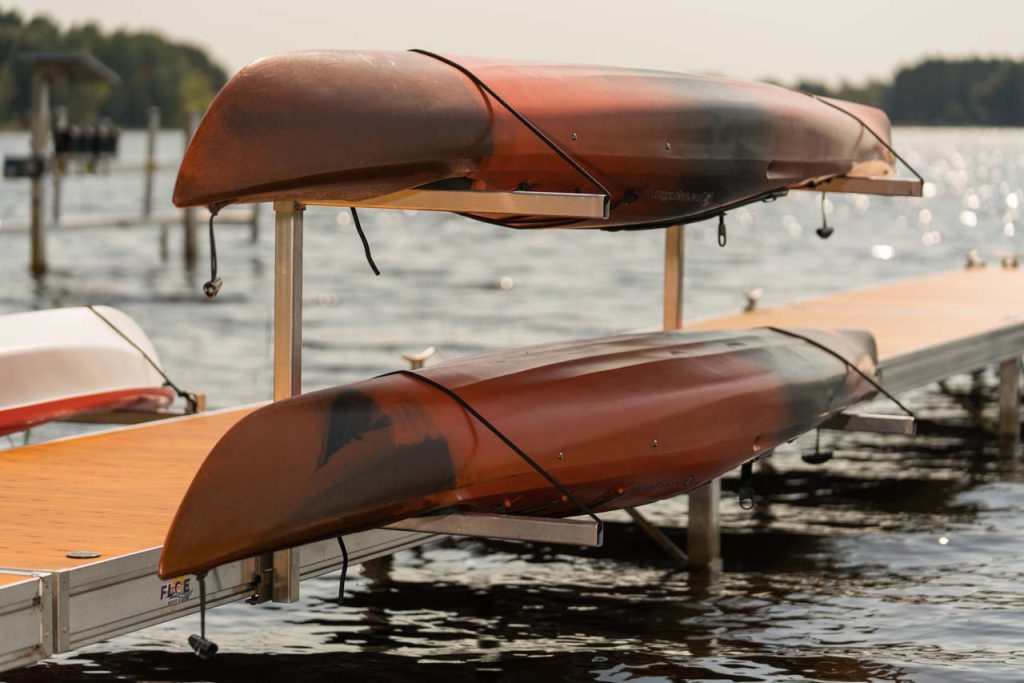 Lake Accessory Rack

Floating Docks
A true innovator when it comes to features, Wave Armor docks are more than a place to park your boat, they are an extension of your lifestyle. With features including Flagstone deck finish, attachment slots, and a full line of accessories to enhance your entire dock system, the lake will become your home away from home this summer. So lounge comfortably and entertain friends and family in style with your very own patio on the lake.
Related Accessories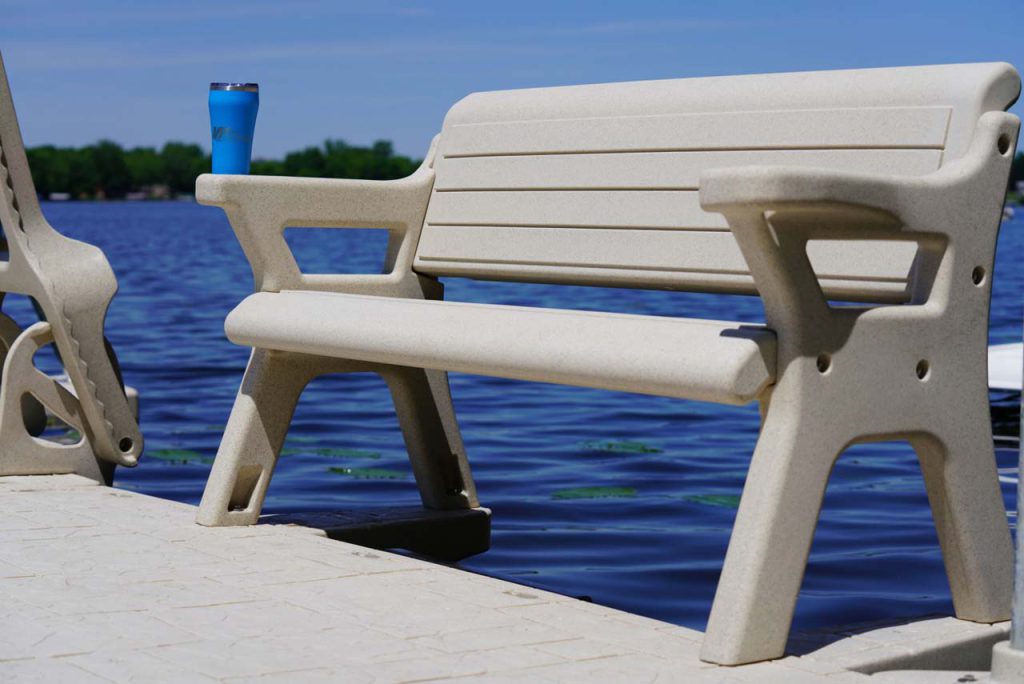 Bench
Bench Storage Box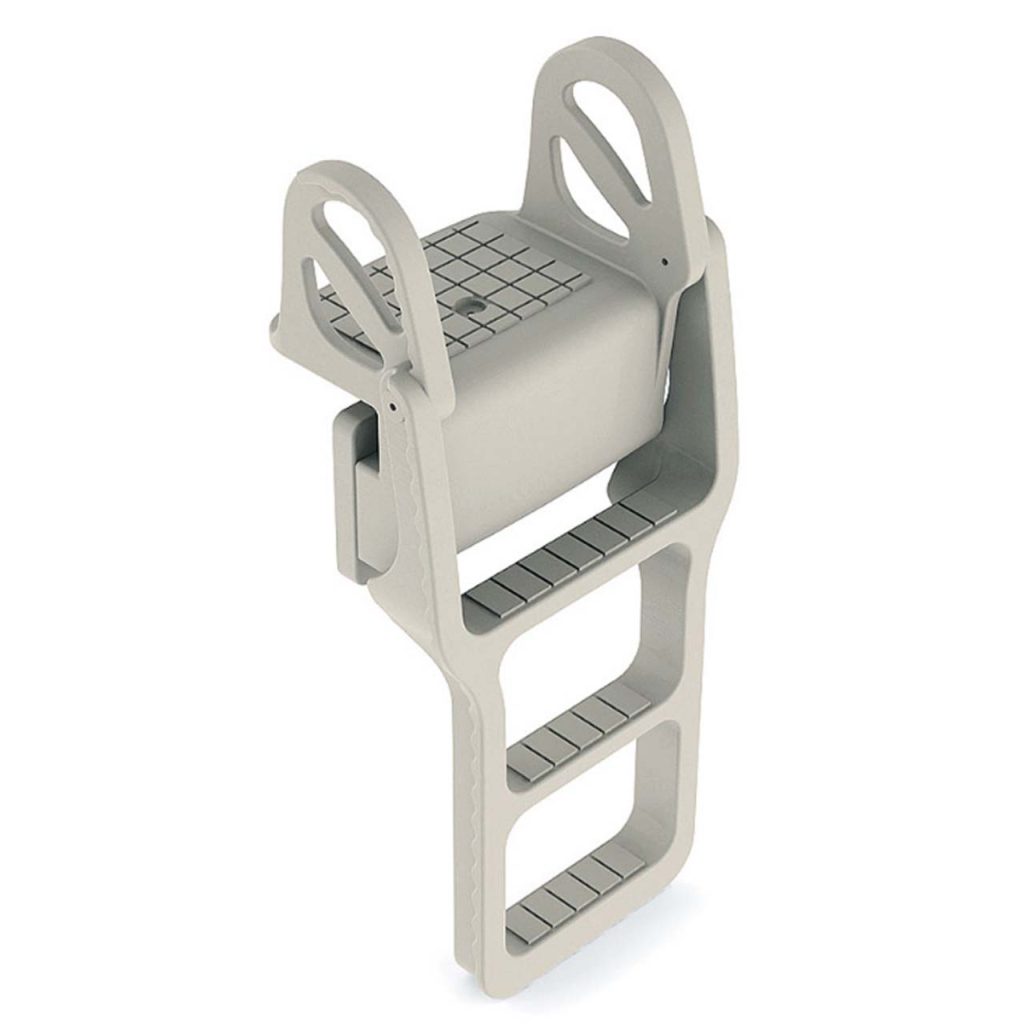 Ladder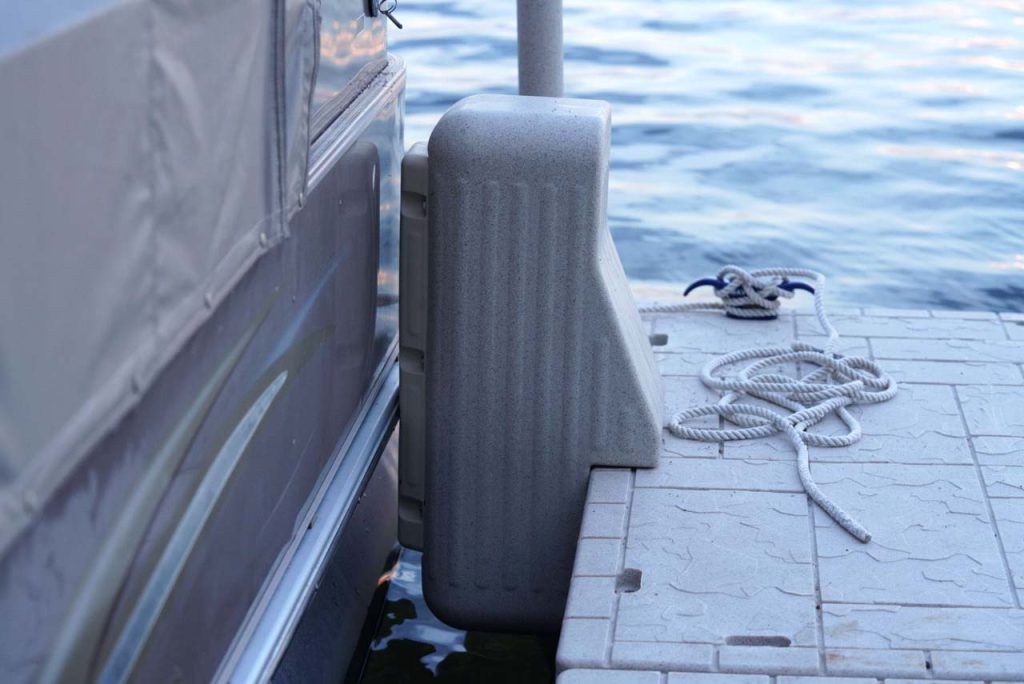 Vertical Bumpers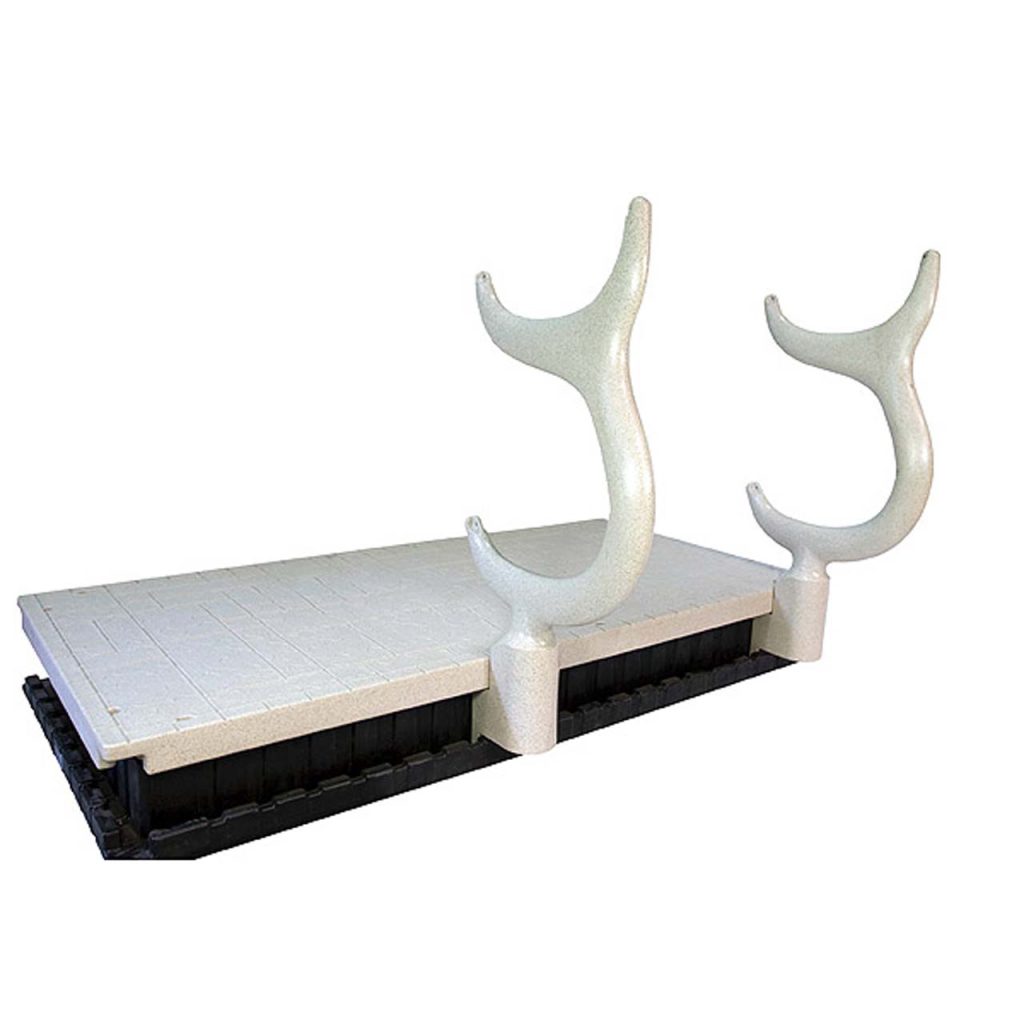 Kayak Rack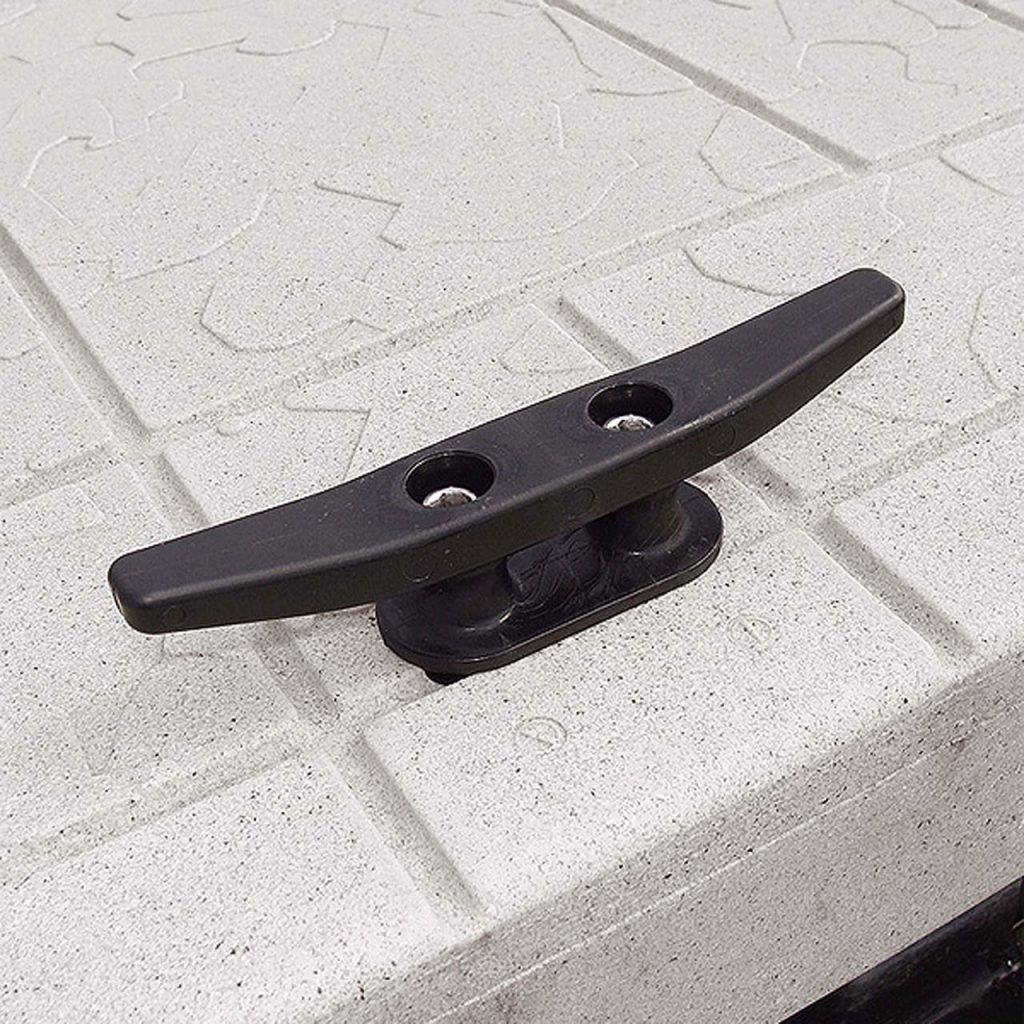 Cleat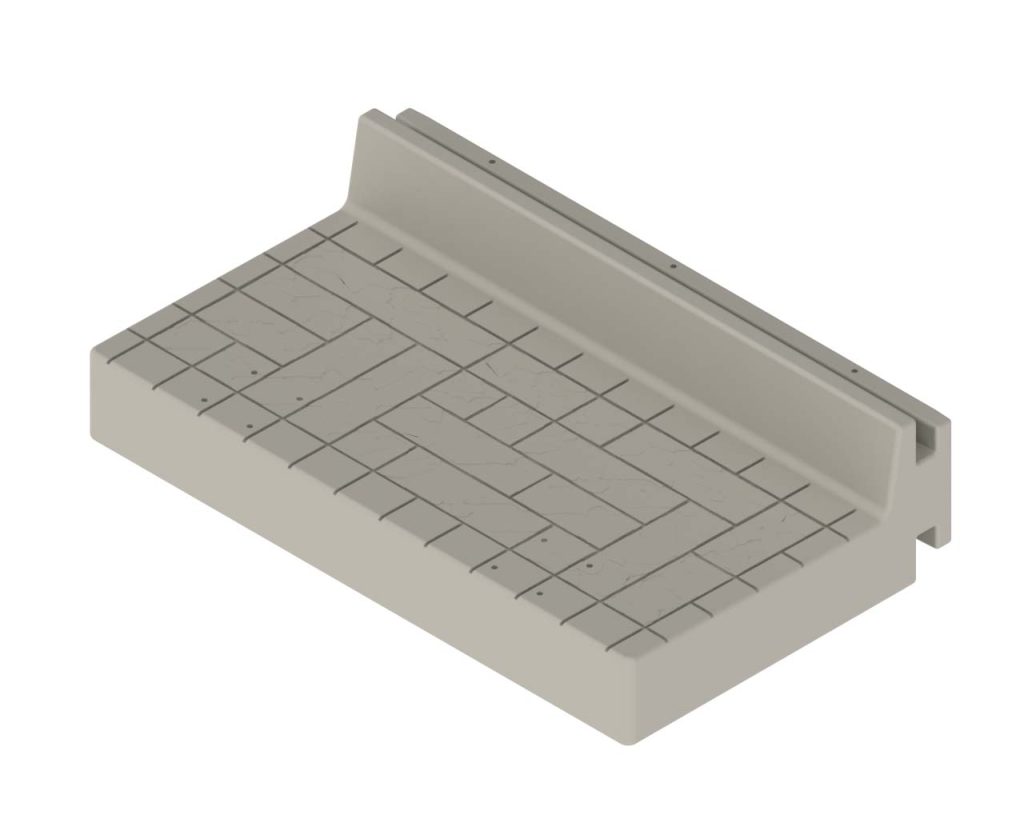 Lower Deck Section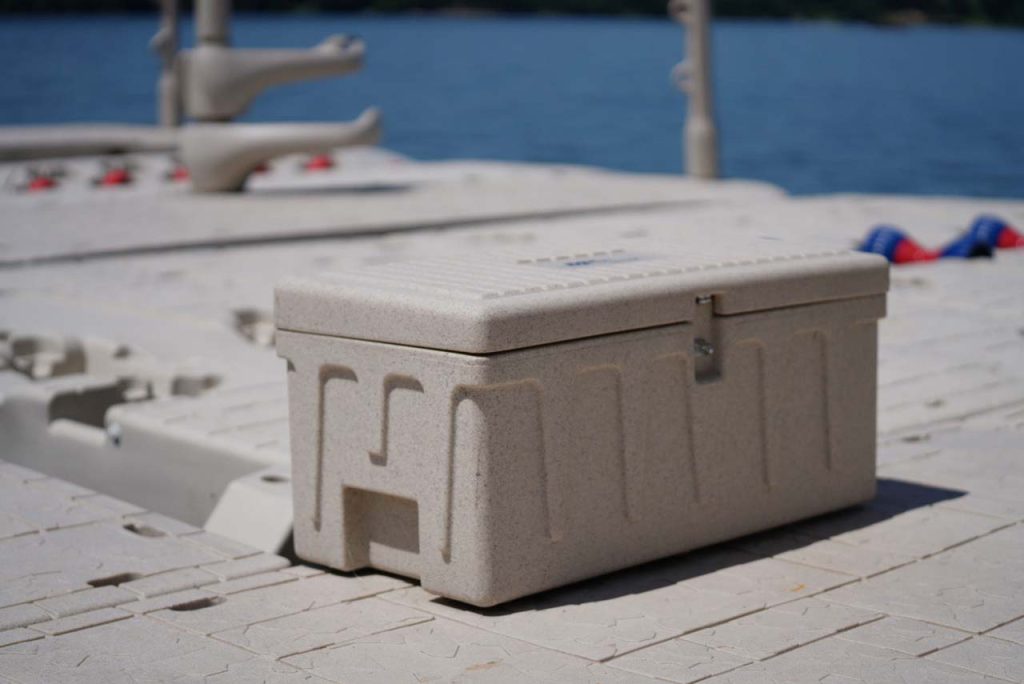 Lockable Dock Box