Vertical Screw Drive Lifts
FLOE's state-of-the-art, industrial strength Vertical Screw Drive [VSD] boat lifts and pontoon lifts are the perfect choice for those who want the best of the best. The VSD boat lift is designed to be easy to use, quiet and fast, raising your boat in about half the time of other lifts.
It's the most energy-efficient vertical boat lift in the world and the drive train is whisper quiet with no clicking winch gears or pinging cable.
Quickly raise and lower your boat with the push of a button using FLOE's Wired Remote. The 30-foot cord makes it convenient to position anywhere on the boat lift and has a key switch so you can turn off your lift when you are not at the lake.
Related Accessories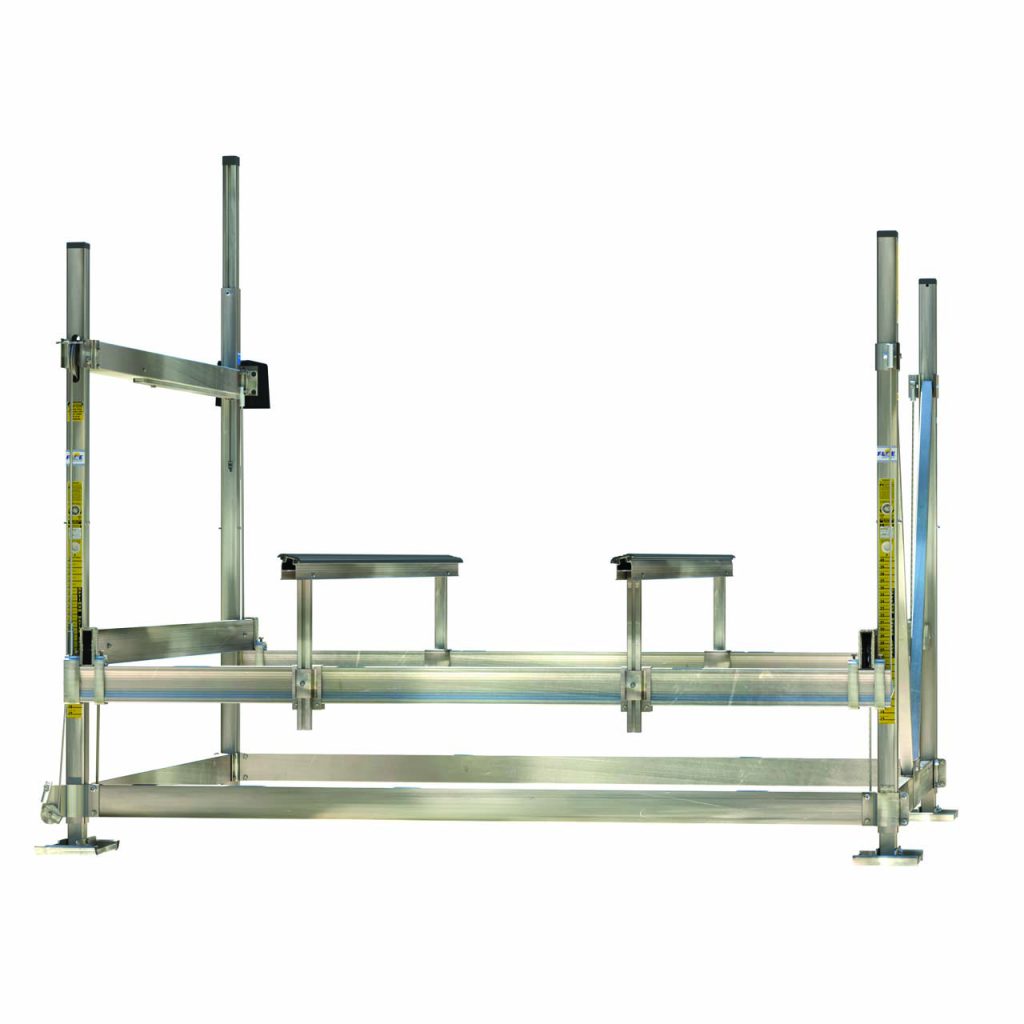 Full Length Boat Bunks (No Cradle Pads)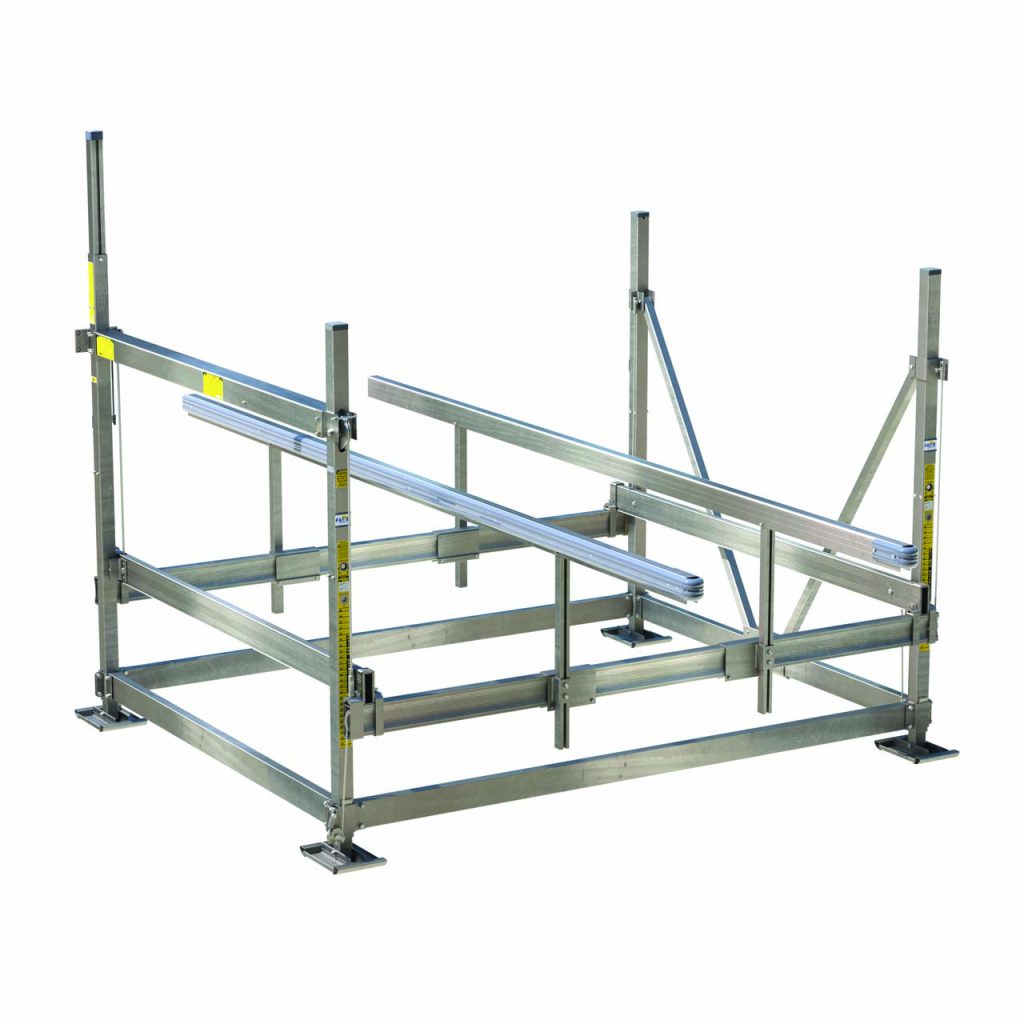 Pontoon Full Length Bunk Guide-In System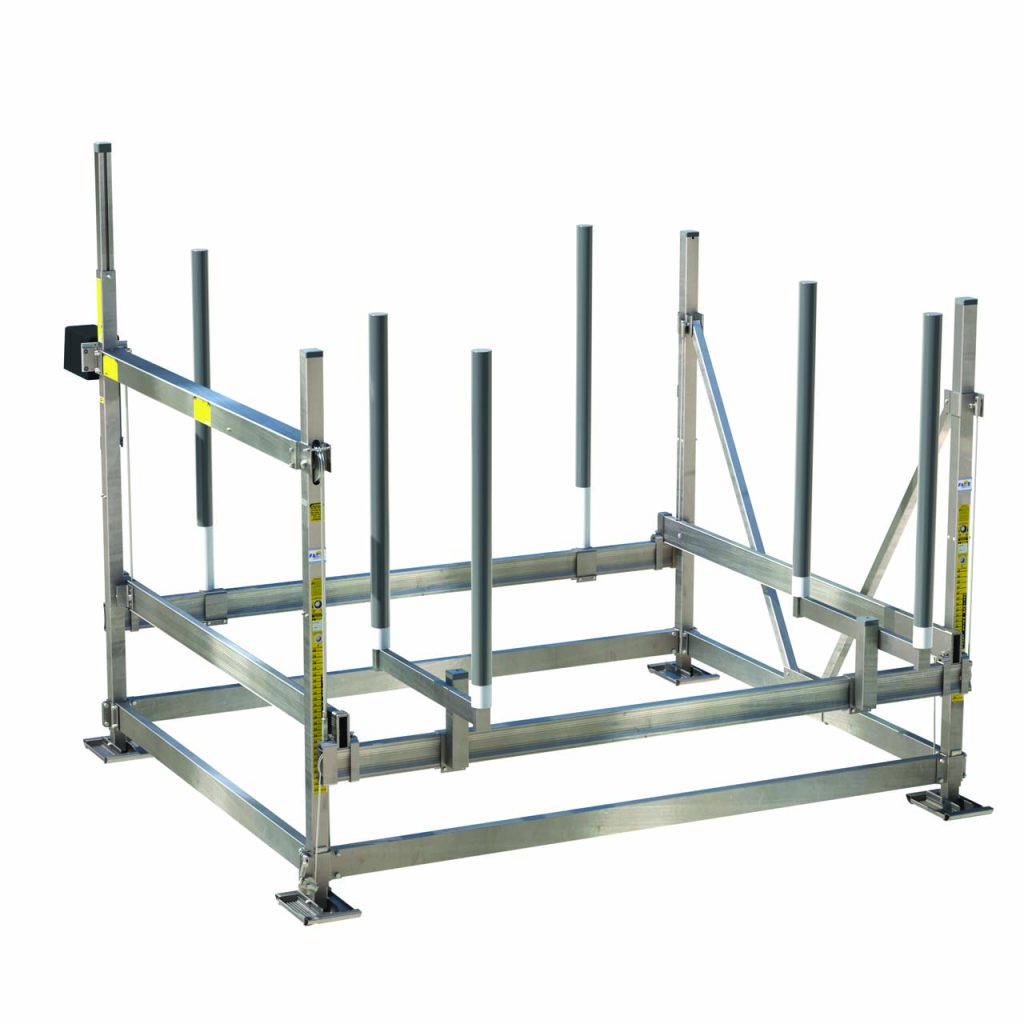 Guide-Ins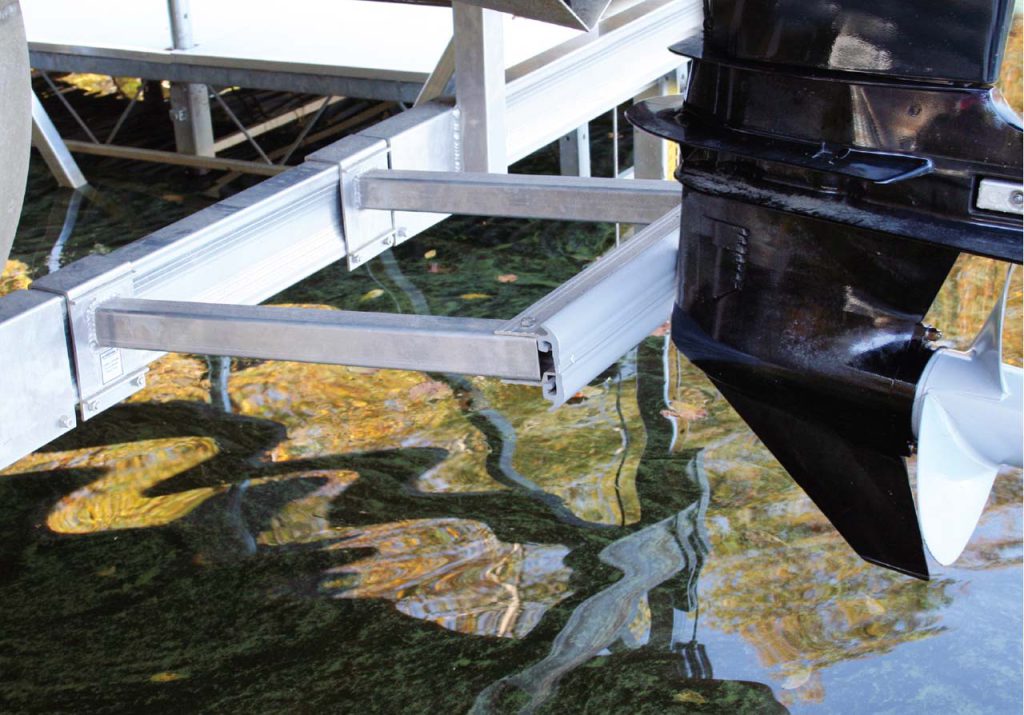 Motor Stop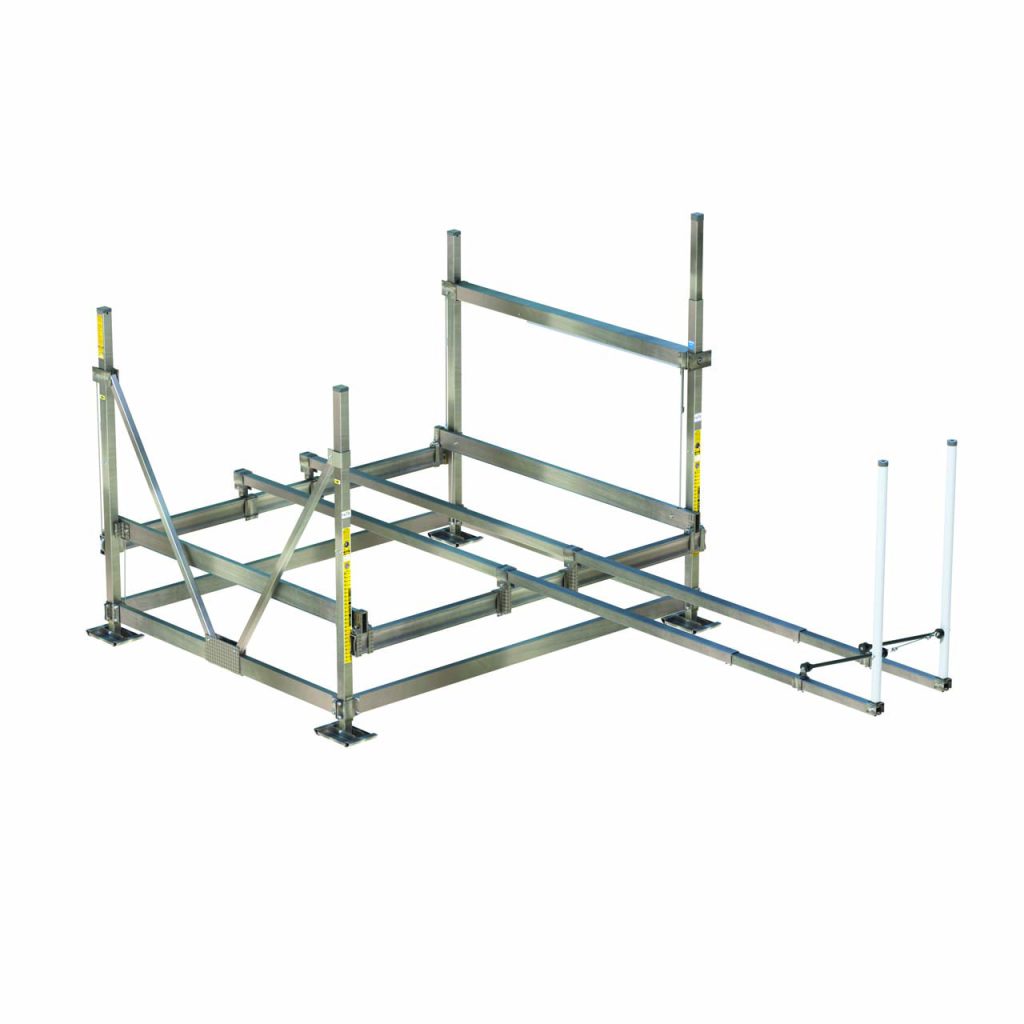 Bow Flex Park Positioning System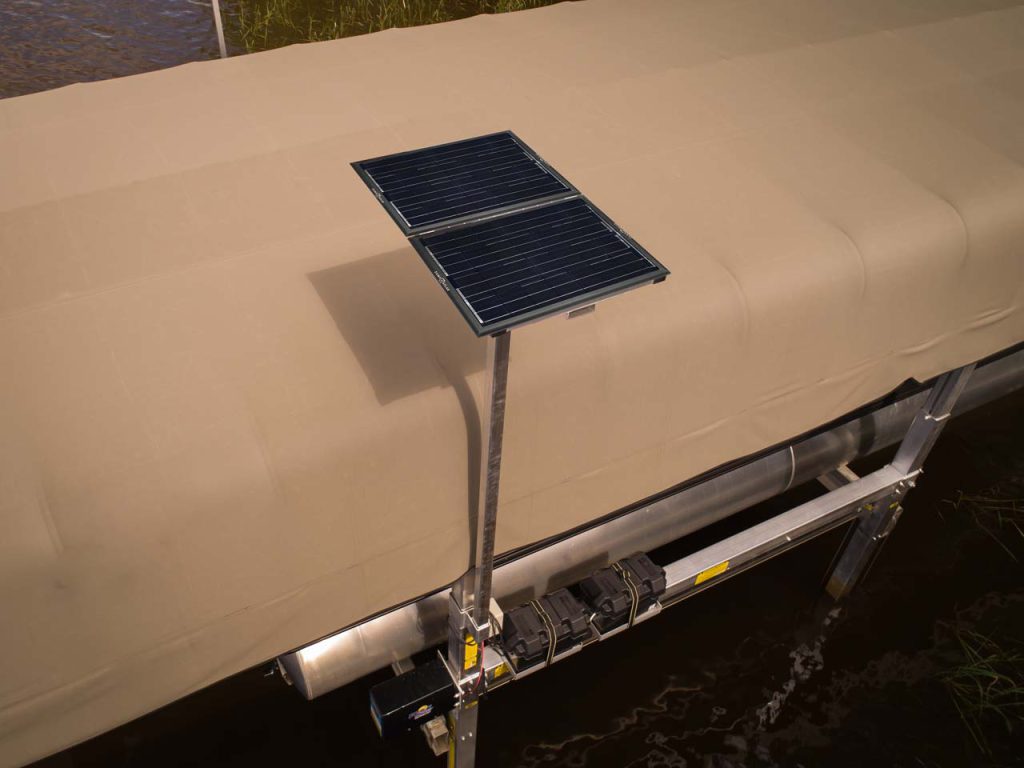 Solar Panel
Wireless Remote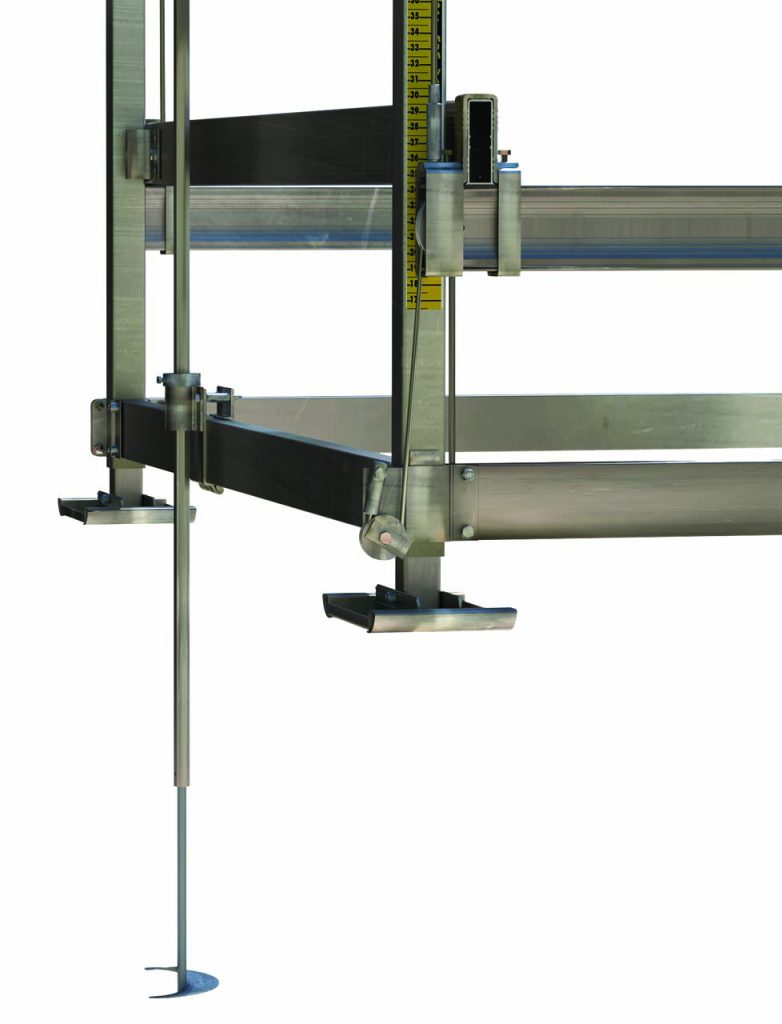 Lift Anchoring System